Please Note: This function is only available to Main or Fixture Administrators.
Video Tutorial: https://www.ecb.co.uk/video/538099/creating-and-downloading-a-fixture-for-the-play-cricket-scorer-app?tagNames=Play-Cricket%20Videos 
Creating the Fixture:
On your Play-Cricket site, go to Day to Day>Fixtures>Fixtures>Add New Fixture.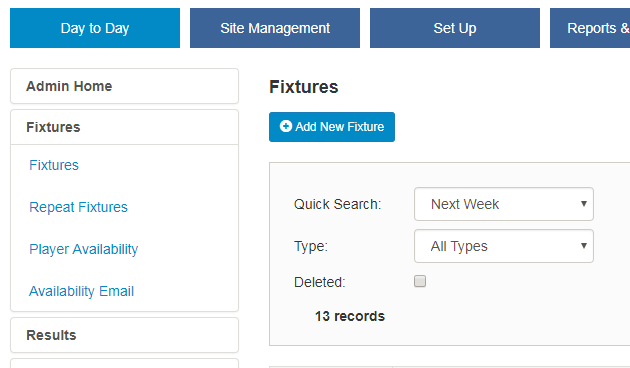 Add the fixture details (all boxes marked with * are compulsory)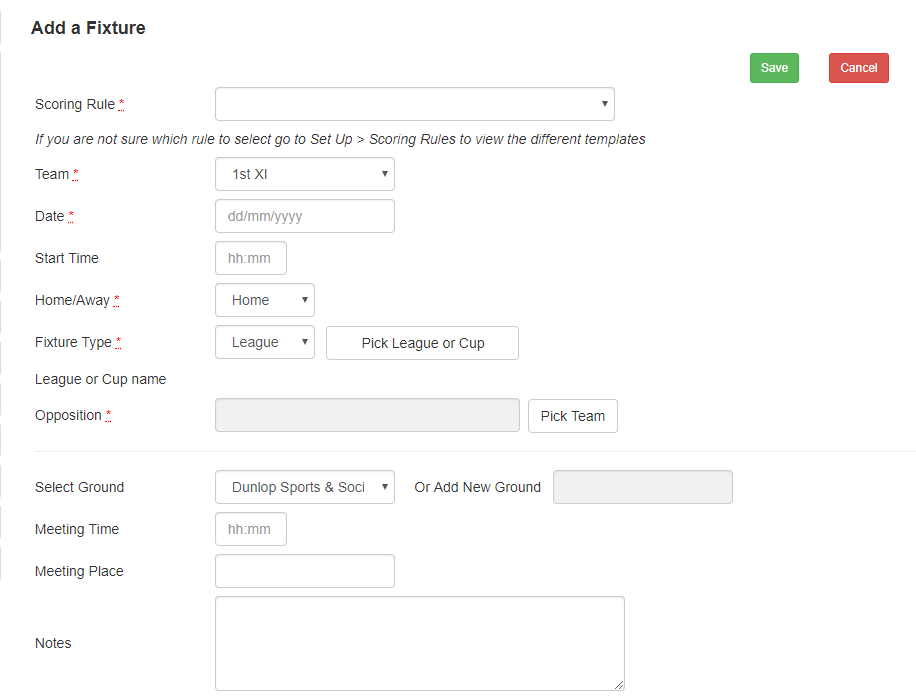 The above shows the top of the Fixtures screen, at the bottom you can set the below: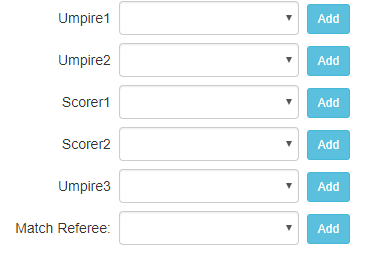 Press Save.
If the team is known beforehand you can enter them by clicking on the Team icon.

You can then enter your team: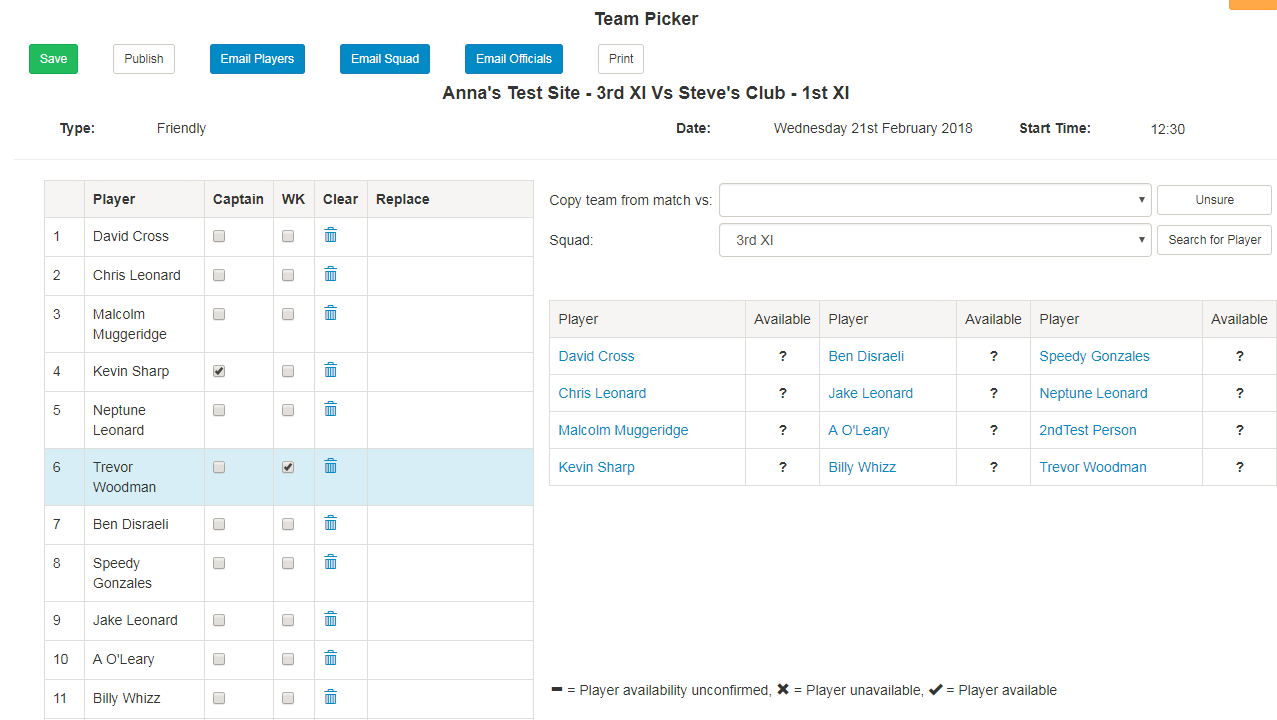 Once entered, press Save.
Downloading the Fixture:
Log into the app and press the download icon.

The fixture will now be shown as UPCOMING in the MATCHES section on the app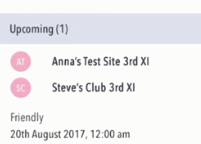 Select the match and begin scoring!