Club & League Homepage Template - Admin Follow
Please Note: This Homepage template is only available for club and league sites. We will be looking at developing new Homepages for Competition and County Board sites at a later date.
Go to Site Administration.
Go to Site Management>Template>Homepage.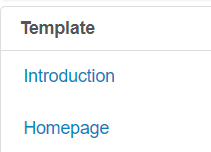 You can edit each section of the new homepage, such as the Header: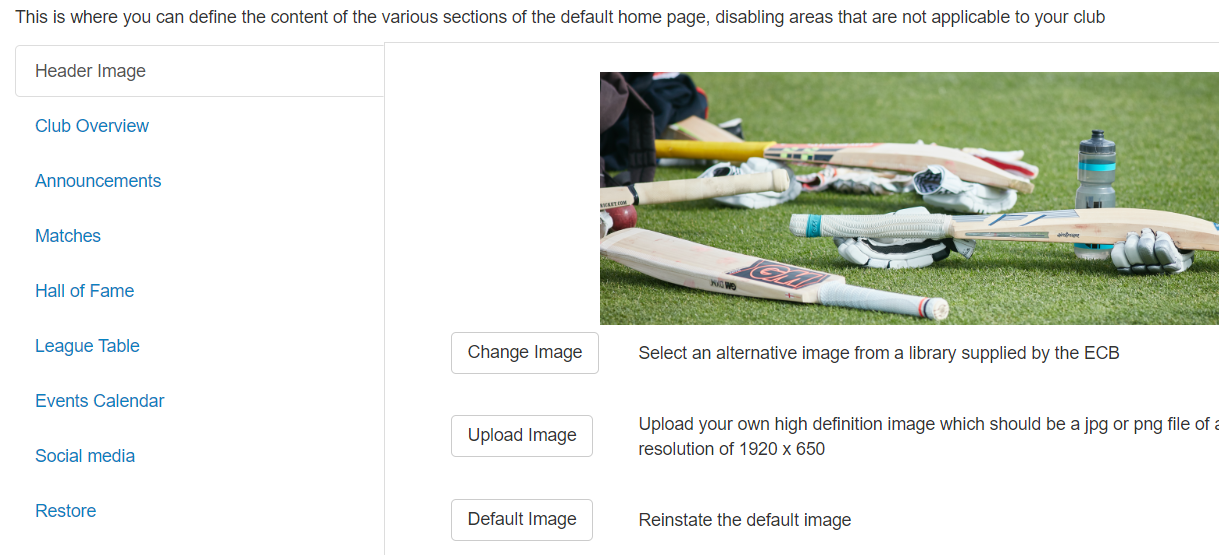 Once you are happy with the changes in each section, press the save button then move onto the next tab.
Please Note: If within 30 days of activating the homepage you do not feel that it meets your needs, you can restore the original version of your homepage created in site builder. Simply go to the Restore tab and press the button.

If you have any further questions, please contact the helpdesk here.